How to edit/update account details?
The article covers the steps to be followed for updating the account details in the
Kylas CRM
. In the context of this article, account refers to the organization using Kylas CRM.
Prerequisites
Permissions: Any role having access to Control Center, with permission to change the Account Settings.

Product Plans: All

Activities to be Completed: Signup



Steps

Step 1

Sign-in to the CRM using the registered credentials (email id, password).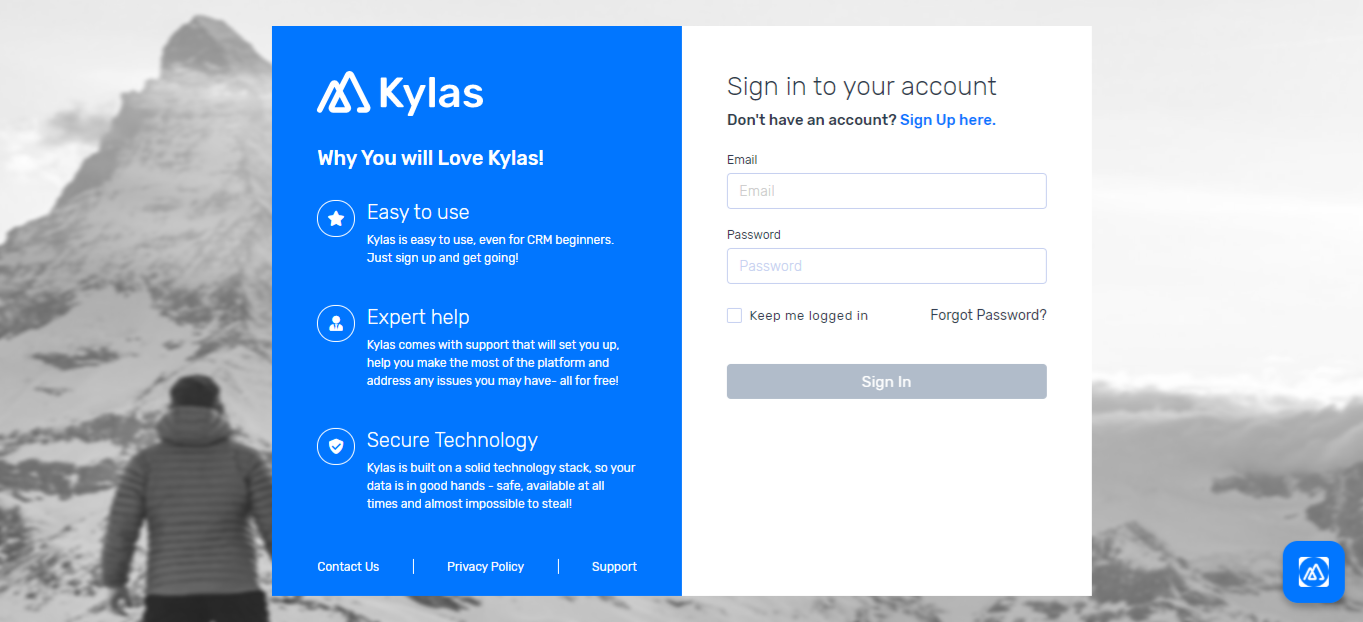 Step 2

Select the 'General Settings' option from the 'Account' tab in the admin dashboard.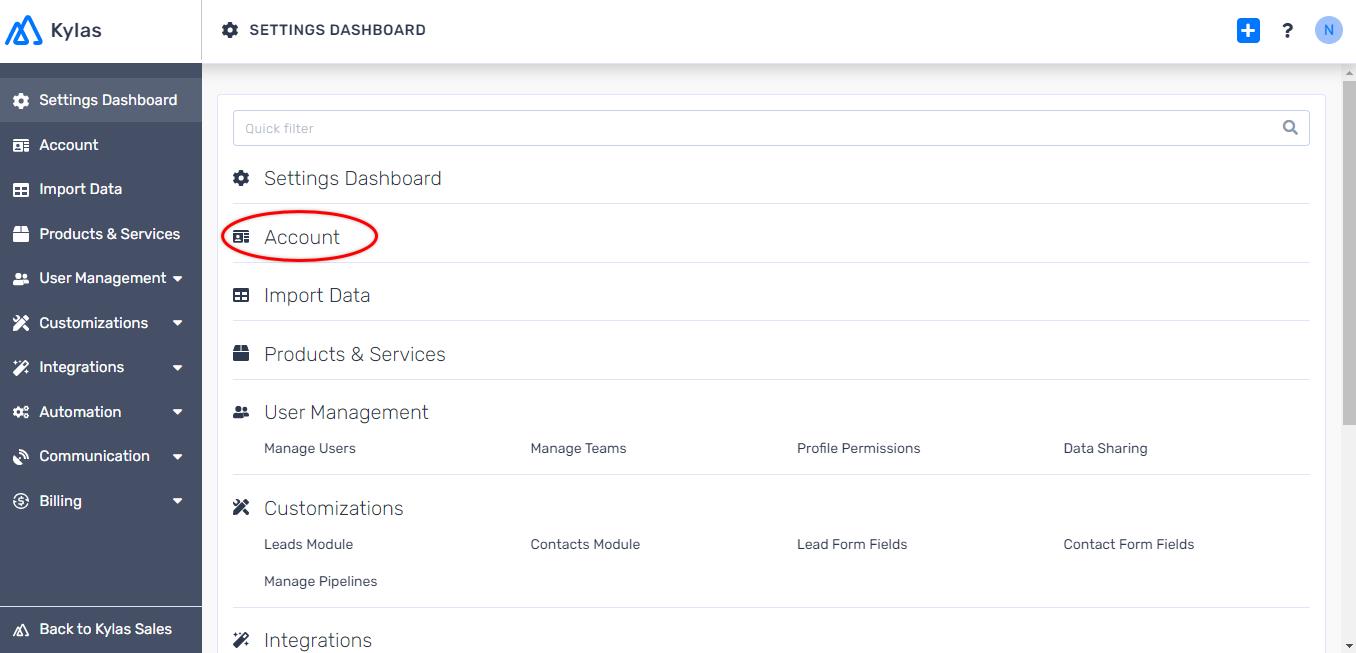 Step 3

Update the company details in the form that opens up after step 2. The information is classified into 4 categories (General Information, Address, Format & Other Defaults, Branding).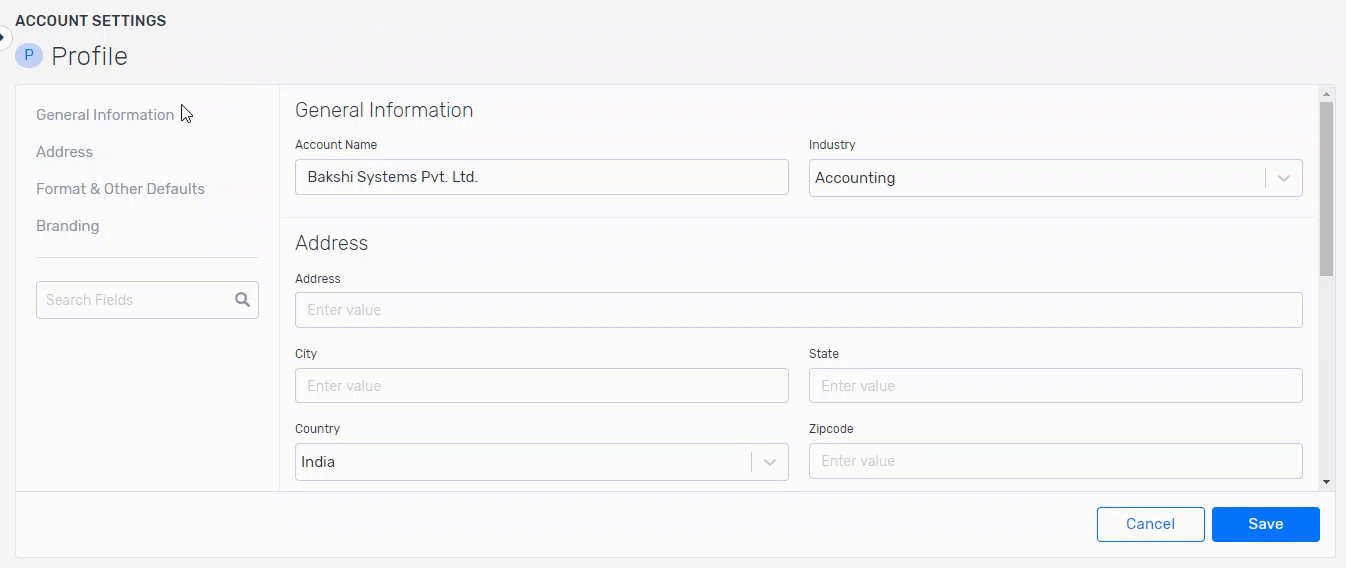 Step 4

After step 3, click on the 'Save' button at the bottom right corner of the Accounts Settings page.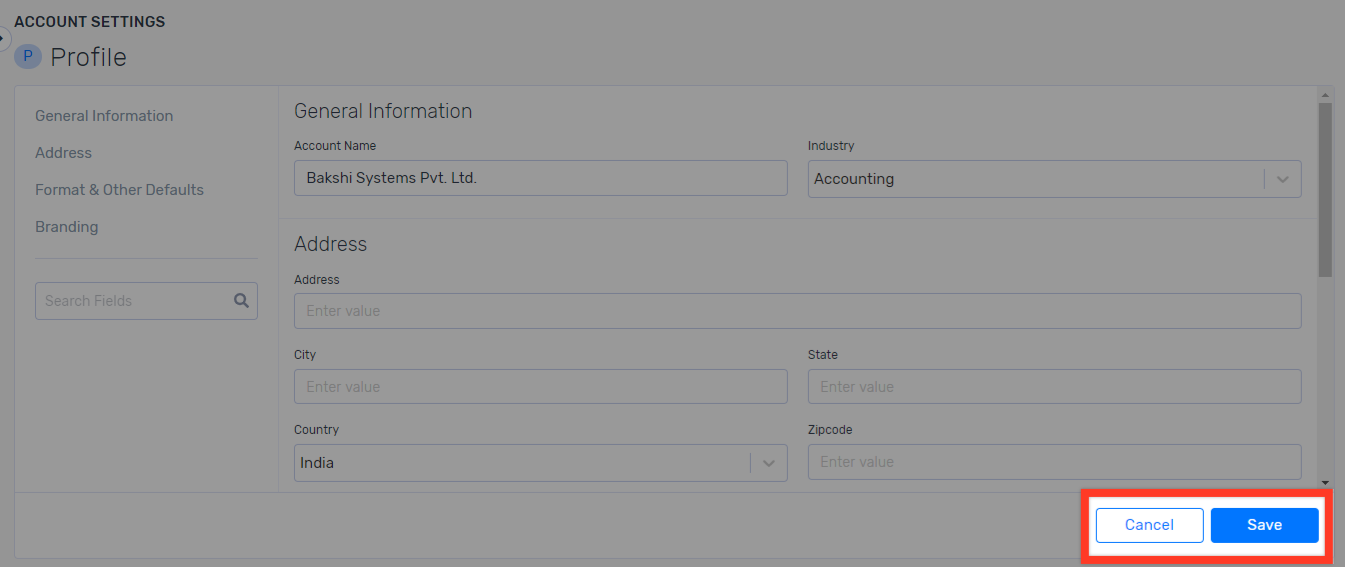 Related Articles

How to signup for a new Kylas CRM account?

This article covers the steps for creating a new account in the Kylas CRM, and getting started with it. Prerequisites Permissions: None Product Plans: N.A Activities to be Completed: None Steps Step 1 Navigate to the signup page of the CRM. Step 2 ...