How to fetch call details related to calls with leads/contacts, automatically from phone to Kylas CRM?
This article covers the steps for installing the Kylas Call Tracker App on the android phone to automatically fetch call details related to the leads and contacts in Kylas CRM, and create call log entries for the same.

Prerequisites
Permissions: None

Product Plans: N.A

Activities to be Completed: None

Steps

Step 1

Scan the QR code given below using your android phone to install Kylas Call Tracker App.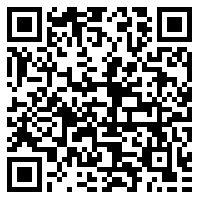 Once the app is installed, enter your Kylas credentials (username and password) to login into the app.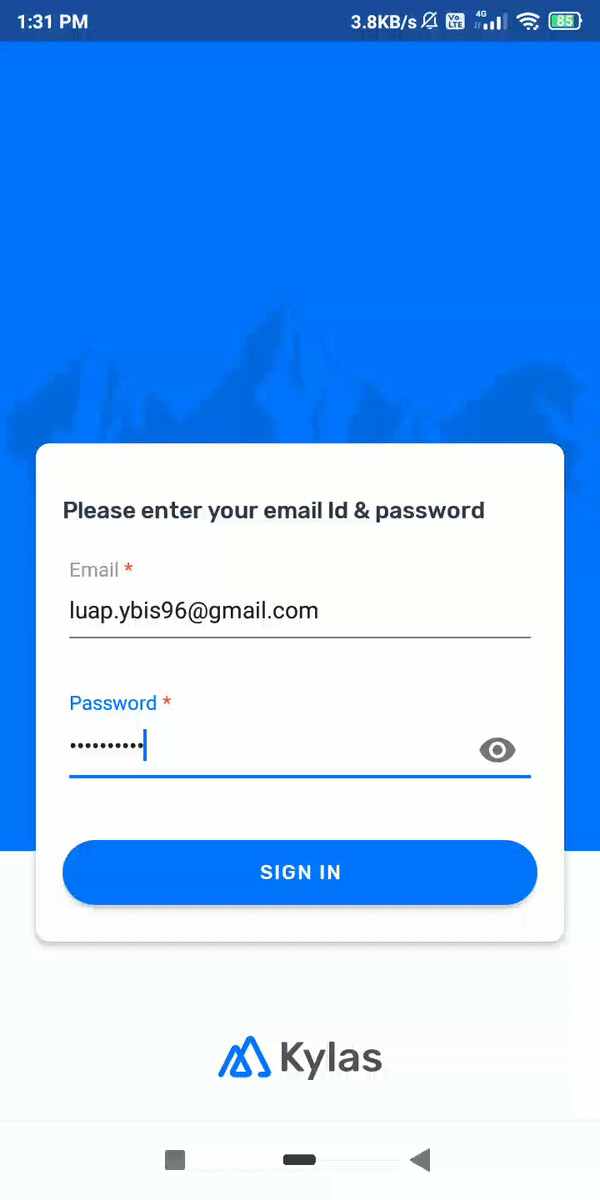 Once logged in run initial sync to push past call log details related to your leads/contacts into Kylas CRM.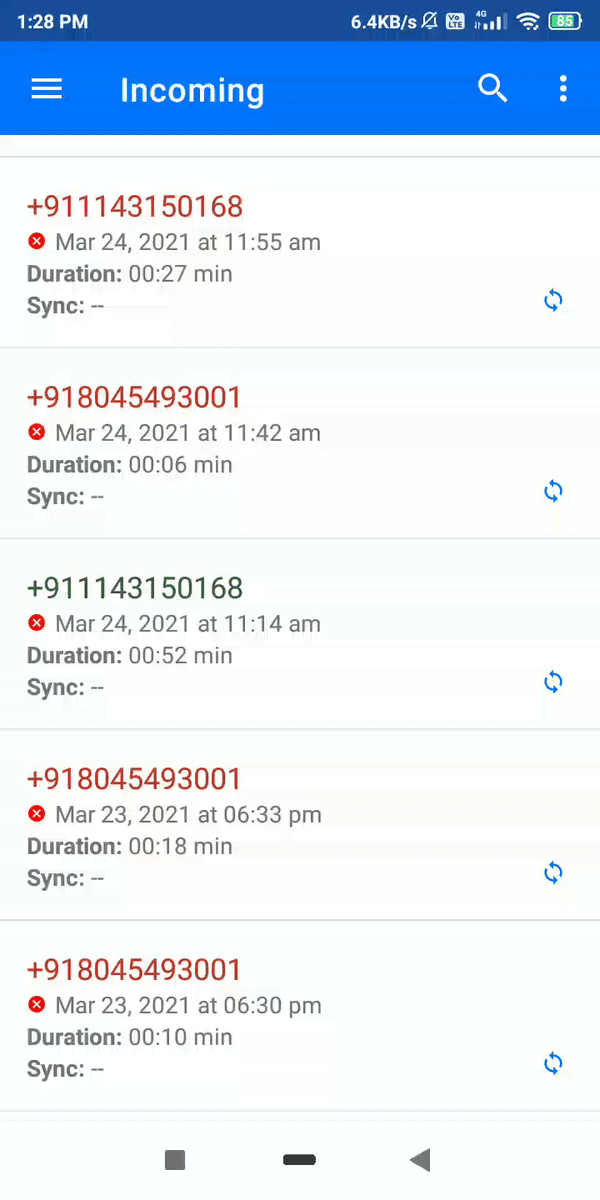 In case the call recordings are not auto-fetched by the app, manually set the recording for fetching your call recordings as shown below: